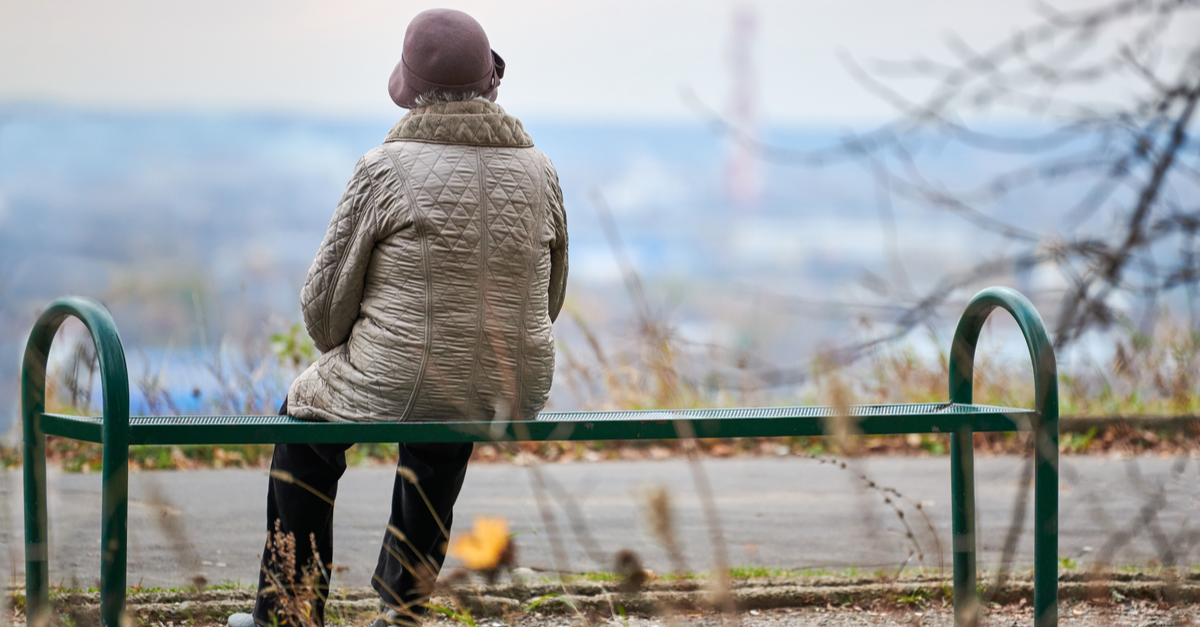 Why It Matters:
The average age of widowhood in the United States is 55 years.
A third of women who become widowed are younger than age 60, and half of all women who will become widowed become so by age 65.
From the 2000 U.S. Census: Nearly half of the women in the United States – ages 65 years and older – are widowed.

Information from Forbes Magazine – November 2013
What God Says:
Isaiah 1:16-17‬

‭- "Do you think you are a king because you compete in cedar? Did not your father eat and drink and do justice and righteousness? Then it was well with him. He judged the cause of the poor and needy; then it was well. Is not this to know me? declares the Lord."

Proverbs 31:8-9– "Open your mouth for the mute, for the rights of all who are destitute. Open your mouth, judge righteously, defend the rights of the poor and needy." 
Psalm 68:5– "Father of the fatherless and protector of widows is God in his holy habitation."
Psalm 146:9– "The Lord watches over the sojourners; he upholds the widow and the fatherless, but the way of the wicked he brings to ruin."
Relevant Organizations:
Heaven's Family–

A nonprofit organization helping families address the brokenness such as widow poverty.

Widow Link– was created to empower widows to continue their lives with purpose and connect them with others who are traveling this road. Their mission to connect and empower widows, which is very important to God.
Widow Might– To help widows connect so they may live, heal, grow and, in time, thrive.
Walking Forward– is a communication and information website for widows. 
Grief Share– is a friendly, caring group of people who will walk alongside you through one of life's most difficult experiences. You don't have to go through the grieving process alone.
Resource Links:
Free Devotional– Wes Wick provides a free devotional called Half Two: A Quest for a God Honored Encore.
Angi– helps you find a handiman for all your home repairs.
Books:
Widows Book List Recommendations– 

This is a list of book recommendations for widows who need healing and growth.

From One Widow to Another-Miriam Neff understands the  struggles of being a widow.  She recognized the need for women to hear from others about their experiences and what can help them transition to this new stage of life.
Hope Heals–

Hope Heals is a keepsake journal created for teenagers and adults who have lost a loved one. This journal was created out of an appreciation and understanding of how difficult and life changing it is to experience the death of a loved one.
"Friendship is born at that moment when one person says to another, What? You too!  I thought I was the only one."  CS Lewis