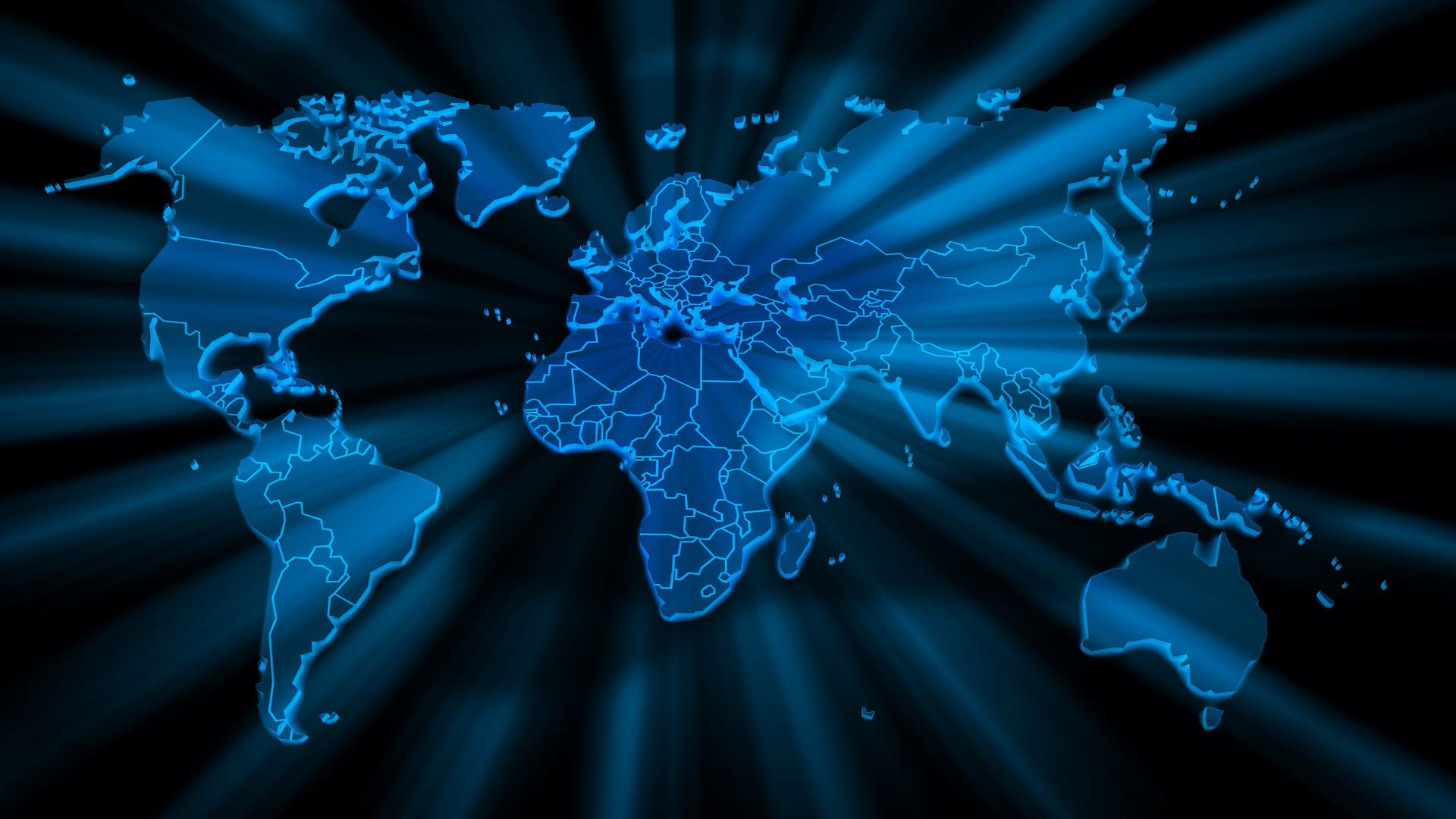 What God Says:
God is sovereign over the government

Psalm 135:6 "Whatever the Lord pleases, He does, in Heaven and on Earth, in the seas and in all the deeps."
Psalm 22:28 "For kingship belongs to the Lord, and he rules over the nations."
Proverbs 21:1 "The king's heart is a stream of water in the hand of the Lord; he turns it wherever he will."
Governing authorities are established by God

John 19:11

"You would have no authority over me at all," Jesus answered him, "if it hadn't been given you from above. This is why the one who handed me over to you has the greater sin."

Romans 13:3

"For rulers are not to be feared by those who do good, but by those who do evil. Would you like to be unafraid of those in authority? Then do what is good, and they will praise you." 
The government was instituted for God's glory

1 Peter 2:15-17

"For such is the will of God that by doing right you may silence the ignorance of foolish men. Act as free men, and  do not use your freedom as a covering for evil but use it as bond slaves of God. Honor all people, love the brotherhood, fear God, honor the king." 

Psalm 33:12

"How blessed is the nation whose God is the LORD, the people he has chosen as his own inheritance."
The role of government

Romans 13:3-4

"For rulers are not a cause of fear for good behavior, but for evil. Do you want to have no fear of authority? Do what is good and you will have praise from the same; for it is a minister of God to you for good. But if you do what is evil, be afraid; for it does not bear the sword for nothing; for it is a minister of God, an avenger who brings wrath on the one who practices evil." 
Submission to governing authorities

Titus 3:1

"Remind them to be submissive to rulers and authorities, to be obedient, to be ready for every good work." 

Romans 13:1

"Let every person be subject to the governing authorities. For there is no authority except from God, and those that exist have been instituted by God."
Relevant Organizations:
My Faith Votes

–

a non-partisan movement that motivates, equips and activates Chritians in America to vote in every election.

Judicial Watch

– a conservative, non-partisan educational foundation that promotes transparency, accountability and integrity in government, politics and the law.  Motto: "Because no one is above the law"

American Center for Law and Justice

– engages legal, legislative, and cultural issues by implementing an effective strategy of advocacy, education, and litigation that includes representing clients before the Supreme Court of the United States and international tribunals around the globe.

Well Versed World

– brings biblical principles of governance to government leaders and the people who elect them.  They are committed to Right vs. Wrong

Intercessors for America

– News Christians need to pray about.  Use the powerful email function to relay your thoughts to specific government officials

WallBuilders

–

WallBuilders is an organization dedicated to presenting America's forgotten history and heroes, with an emphasis on the moral, religious, and constitutional foundation on which America was built – a foundation which, in recent years, has been seriously attacked and undermined. 

Liberty Counsel

–

is a Christian ministry that proclaims, advocates, supports, advances, and defends the good news that God in the person of Jesus Christ paid the penalty for our sins and offers forgiveness and eternal life to all who accept him as Lord and Savior. Every ministry and project of Liberty Counsel centers around and is based upon this good news, which is also referred to as the gospel.

Breaking Christian News

– a news outlet with Christian perspectives on current world events 

Samaritan's Purse– Helping patriots rebuild lives
Books:
Well Versed

–  a practical, biblical guide written by Dr. Jim Garlow for the 21st century Christian. It will inform and prepare readers to tackle the important issues of the day and engage with those around them in a loving,Scripturally-based manner.
"Our nation wins when we recognize the fact that we all are sinners saved by grace, we are flawed individuals with an amazing promise. In our future, the key for us is to recognize that to focus on it and do something about it, the most important thing you can do is deal with you, and then your family, then your community, then your city, then your state, then your nation." -Sen. Tim Scott