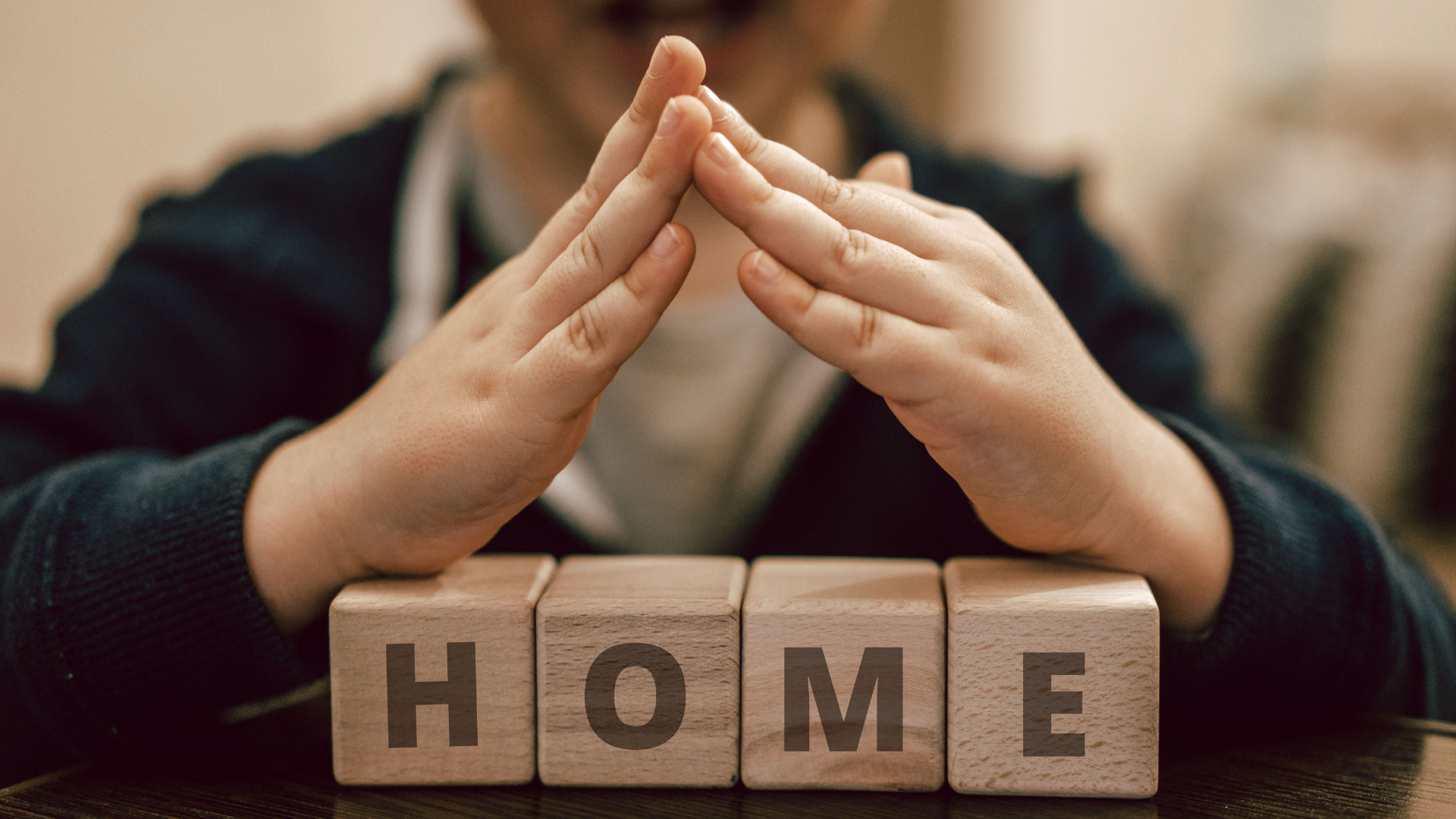 What It Entails:
An orphan is a child who has lost one or both parents due to war, disease, poverty, natural disasters, abandonment that may also include cultural pressures, neglect, abuse, child slavery, religious inequity, child prostitution, indentured servitude and more. They may live with a relative or neighbor or are on the street.
Why It Matters:
It is estimated that there are over 153 million orphans in the world today.
If a caring person is not there to provide what an orphaned child needs, who will? Pimps, child labor bosses, terrorists, rebel armies with child soldiers, child traffickers, and so on. The end result is truly heartbreaking as many of the orphan children out there will die of starvation and issues related to malnutrition. They will die from preventable diseases. They will die at the hands of others and themselves. They will spend much of their life in jail.
The world and global society benefit when we help orphan children. Instead of harming themselves and others, they grow up to be responsible, healthy, adults that give back to the community they live in instead of taking away from it.
The good that is done to one orphan child is generational.
What God Says:
James 1:27

"Religion that God our Father accepts as pure and faultless is this: to look after orphans and widows in their distress and to keep oneself from being polluted by the world." 

James 2:15-16

"Suppose a brother or sister is without clothes and daily food. If one of you says to him, "Go, I wish you well; keep warm and well fed," but does nothing about his physical needs, what good is it?"

Hosea 14:3

"For in You the fatherless find compassion."

Psalm 82:3-4

"Give justice to the poor and the orphan; uphold the rights of the oppressed and the destitute.  Rescue the poor and helpless; deliver them from the grasp of evil people."

Deuteronomy 10:18

"The Lord defends the rights of orphans and widows. He cares for foreigners and gives them food and clothing."

John 14:18

"I will not leave you as orphans; I will come to you."

Psalm 10:17-18

"Lord

, you know the hopes of the helpless. 

Surely you will hear their cries and comfort them.  Y

ou will bring justice to the orphans and the oppressed,




so mere people can no longer terrify them."

Psalms 146:9  "The Lord protects the foreigners among us.  He cares for the orphans and widows, but he frustrates the plans of the wicked."
Take Action:
Pray for children without parents or guardians.
Ask God if adoption or fostering children is something He would like for you to consider.
Attend a personal adoption/fostering information meeting.
Engage your church by using your voice.
Sponsor a child through an organization that provides for their needs.
Prayers:
Pray men would desire to be husbands, fathers, and leaders in their homes.

Pray the youth would find role models and mentors rather than acceptance in gangs.
Testimonies:
Growing Down

–

When you give your life to working with orphans, Christian Alliance for Orphans President Jedd Medefind encouraged and challenged God's people to "grow down to grow up."

Joy's Story– A story of new beginnings.
Arthi's Story– She's never alone.
Books:
Becoming Home

–

A

book that unpacks specific steps everyone can take to care for orphans in distress.

Fund Your Adoption

: Step by step guide to adopt dept free
Training:
Memphis Family Connection Center

–

provides connection based trauma informed care to families impacted by Adverse Childhood Experiences (ACEs). They support hope and healing for families through counseling, parent mentoring, occupational therapy, speech therapy, expressive art therapy, and parenting classes all provided through the TBRI (Trust Based Relational Intervention) model.
Isaiah 1:17 "Learn to do right! Seek justice, encourage the oppressed. Defend the cause of the fatherless, plead the case of the widow."