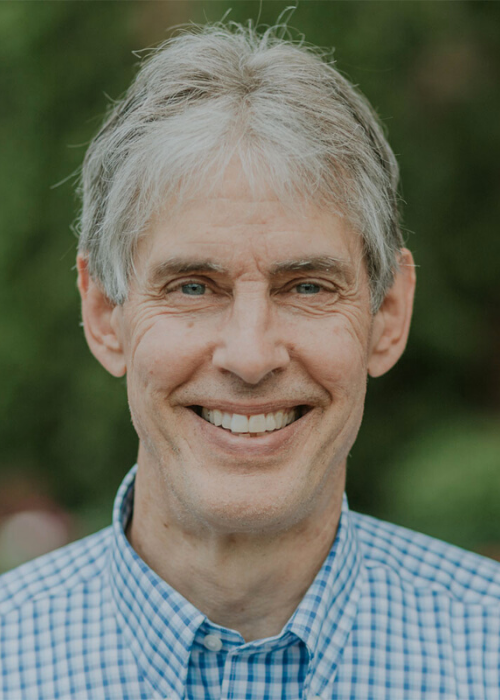 Joseph is a friend of God dreaming big dreams with Him to bring Heaven to Earth. Like his Father, Joseph is passionate to see people come to know Jesus' deep, abiding love and to experience His justice.  Joseph's desire is to see God's children awakened to be all and do all He created them for.  Joseph's gift is networking people, ideas, and resources in Christ for creative miracles.
As a revolutionary coach, breakthrough strategist, global thought leader for life-changing webinars, Joseph is a CATALYST for transforming people, organizations, and communities. He is a master at assembling and facilitating webinars and connecting God's families through the earth. 
Larry Tyler, a business coach, said: "Joseph is the Maestro, making the entire orchestra speak with one voice! God has called him and given him the gifts and talent to take so many different individuals (instruments & sounds) and blend them together, so disciplined and so coordinated into Sound Alignment." 
Beth's life is a testimony of redemption.  Instead of choosing abortion, her birth mother chose life and placed her for adoption.    52 years later, Jesus helped Beth locate her birth parents and healed her from feelings of rejection and abandonment. One passion of Beth's is to fight for justice for the unborn fulfilling Proverbs 31:8 – "Open your mouth for the speechless, in the cause of all who are appointed to die."
Other areas of justice that stir Beth's heart are: the poor, orphans, and those enslaved in human sex trafficking.  Beth has a heart of compassion for the oppressed, and she is passionate about setting the captives free (Isaiah 61:1-3) and bringing healing, restoration, and transformation to individuals, cities, and nations. Psalms‬ ‭82:3-4‬ ‭stands out to Beth because of its mandate to "Give justice to the poor and the orphan; uphold the rights of the oppressed and the destitute.  Rescue the poor and helpless; deliver them from the grasp of evil people." 
The many trips taken to Africa and Haiti have given her insight into areas that touch God's heart.  Some of Beth's greatest joys have been feeding the poor, ministering to children in the dump grounds and passing out bread with jelly, praying for the sick, and visiting orphanages, children's and widow's homes, and bush villages. Beth has seen the tangible love of God through miracles that reveal his desires for restoration and justice.  She truly believes,   "Nothing is impossible with God."  (Luke 1:37). God can change peoples' hearts and irradiate injustice. 
Beth and her husband Lyn are blessed with two daughters, a son-in-law, and two granddaughters.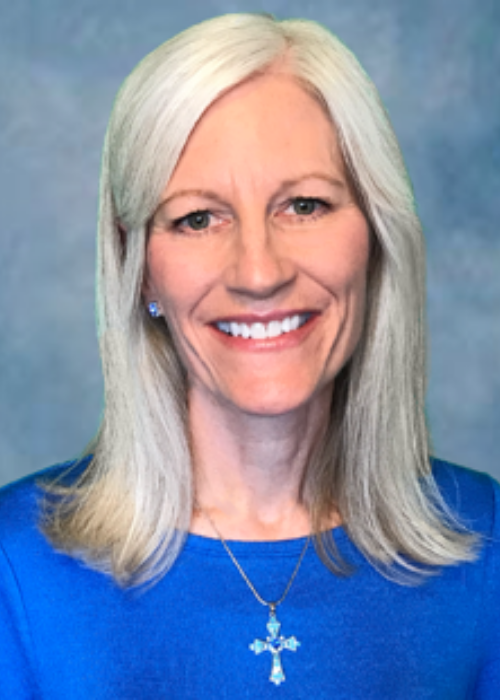 "Your righteousness is unmovable, just like the mighty mountains. Your judgments are as full of wisdom as the oceans are full of water. Your tender care and kindness leave no one forgotten, not a man or even a mouse." Psalm 36:6 (TPT)
Ella Chirinos hails from Honduras and now lives in Canada. She holds a Bachelor of Science in Neuroscience (Honours) with a minor in Political Science. It is her greatest honour to serve the Lord Jesus through The Justice Network, knowing fully that He does not change, and His kindness means no one is forgotten. The extravagant love of Jesus stirs Ella's heart, and for her, Psalm 36:6 encapsulates the fullness of God's exquisite justice. His wisdom and tenderness bring full restoration to all who would come and sit at His feet. Jesus met her and performed mighty miracles in her life. Ella has experienced the divine moment when "mercy and truth meet together as righteousness (justice), and peace kissed each other" Psalm 85:10. She now lives to minister to others from God's great mercy and truth, moving forward with great excitement as His Kingdom is established on earth as it is in Heaven.
For the word of the LORD is upright, And all His work is done in faithfulness. He loves righteousness and justice; The earth is full of the lovingkindness of the LORD. Psalm 33:4-5 (NASB)
Troy is the video recorder and editor for The Justice network with over 30 years of experience.
God put a conviction on his heart to help remove some of the worst memories of his life by using God's law and bringing these injustices from darkness to light. Having seen so much injustice during his life, Troy has a passion to open people's eyes to what's really happening in and outside their countries.
Living in Australia, he saw some of the worst government tyranny in the southern states over the last year. Troy was also living on the streets in his youth for several years, so he has seen some of the worst cases of injustice with his own eyes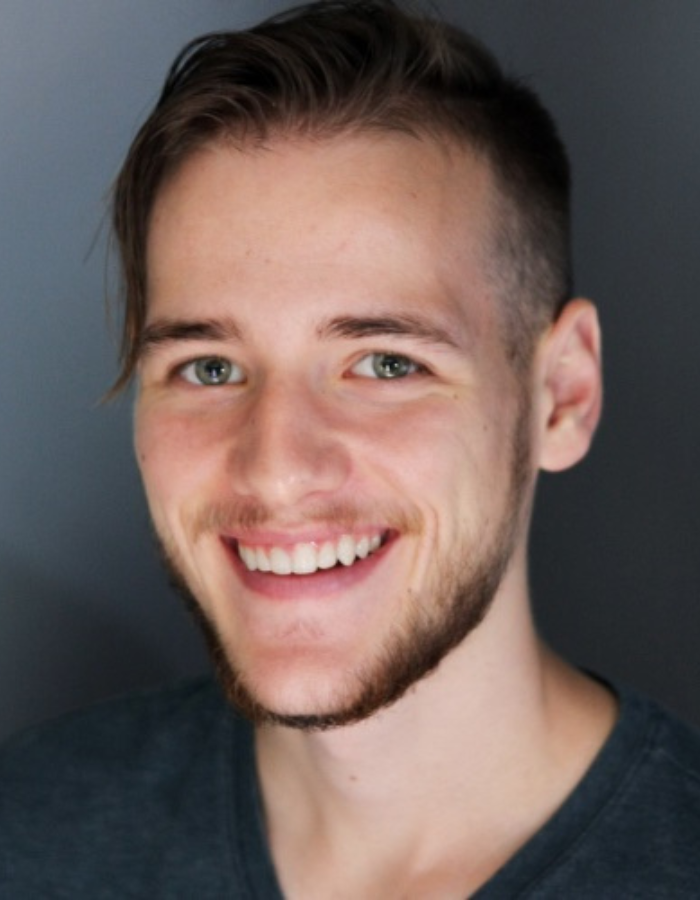 Jonathan believes that here on Earth, we are one big family and we share an incredibly good Father. We are called to love each other, celebrating those in victory and mourning with those who mourn. Jonathan believes family often looks like taking a stand against injustice and fighting for the freedom of our hurting brothers and sisters.
And as ambassadors of Heaven, we have the authority to usher in the justice Jesus paid for. Jonathan considers it an honor to serve alongside The Justice Network to extend hope and breakthrough to our global family and see righteousness prevail. God blesses those who hunger and thirst for justice, for they will be satisfied (Matthew 5:6, NLT).
Transcription & Resource Editing
Katherine works with company resources, editing transcripts, processing audios, and creating study guides. God brings people into her life with issues needing resolution. Often He'll then bring others into her life later on showing problems with the opposite side as well.
She walks alongside people in these areas for a time, with God pointing things out as she goes. She thereafter finds it impossible to ignore the need for justice when God weaves all this into the fabric of her life. Blessed is he who considers the poor. God will deliver him in time of trouble. (Psalm 41:1, NKJV)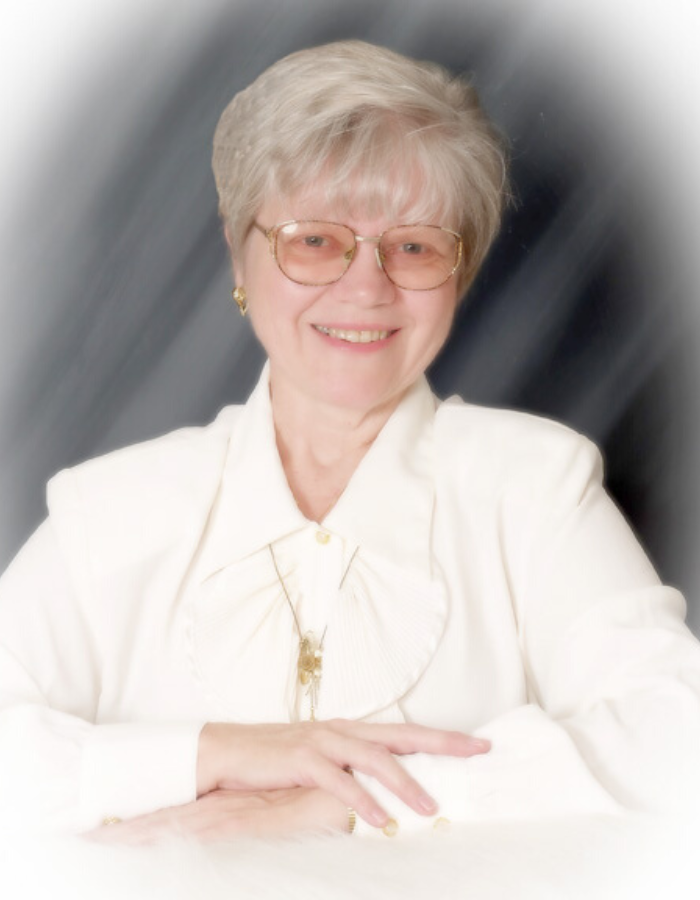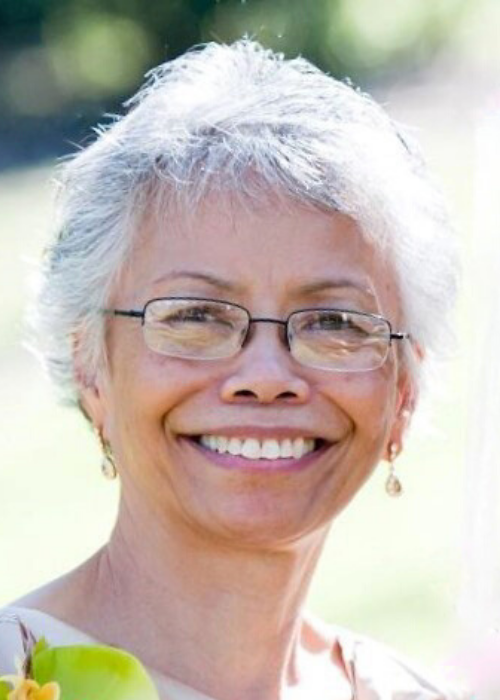 "He has showed you, O man, what is good. And what does the Lord require of you? To act justly and to love mercy and to walk humbly before your God." Micah 6:8 (NIV)
This has always been one of Nancy's favorite scriptures. It is brief, direct instruction for her life as she seeks to follow Jesus. Years ago, Nancy chose the profession of nursing because she wanted to care for the sick and serve people by providing compassionate support. Nancy acknowledges that each life is precious.
As a result, she has been involved in the pro-life movement and her heart's cry is to see an end to abortion. The Justice Network is timely and affirms life by sharing information about pro-life support systems and strategic life-changing organizations serving on the frontlines. Nancy has personally become more aware of the web of evil injustices plaguing our world, especially human trafficking and organ harvesting. It became evident to her that such information must be available and presented in a truthful, integrous way which is a core foundation of The Justice Network. It is a privilege to participate on this team and as we continue to seek after God, Nancy believes the mandate of Micah 6:8 is fulfilled.
Bonnie is a fifth generation New Englander whose professional background is in public education and clinical mental health. She attended Lesley College in Cambridge, MA for both her undergraduate and graduate degrees.
Bonnie's compassion for people led her to serve on several nonprofit boards promoting justice for underserved populations. Bonnie believes that justice based upon Biblical principals is always the best route for success.
Bonnie and her husband enjoy their two sons, daughter-in-law and three grandchildren. They live in Calabasas, CA with two dogs and a cat.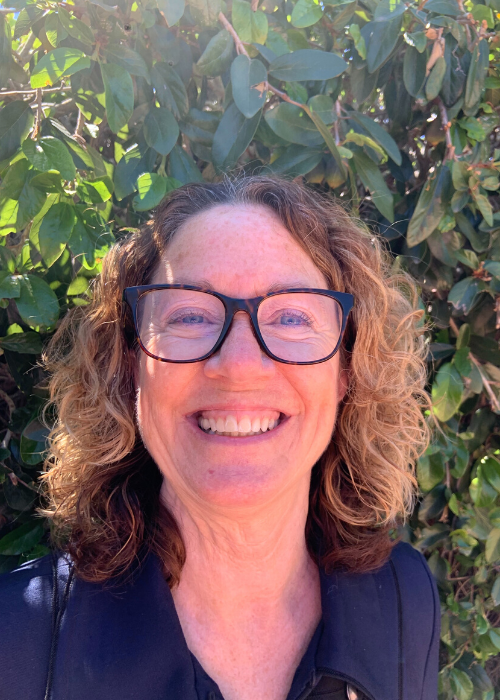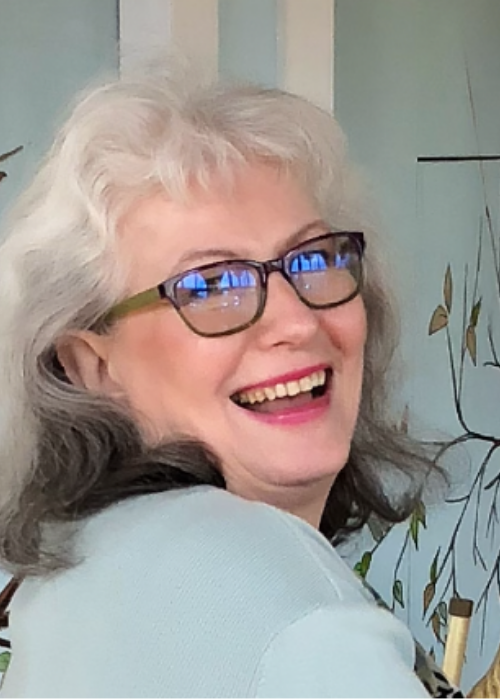 Justice is Rev. Sophia's life blood. She is not one to be silent in the midst of injustice: Human slavery: unborn child, children, sexual trafficking, and exploitation of the poor. For Rev. Sophia, Biblical justice is to restore what God has created to be and stay sacred: dignity, wellness and godliness for all. Her justice journey began as a child when she suffered what comes with poverty, even then she developed the heart of God for the downtrodden. Rev. Sophia desires to be one of God's servants helping the homeless, unborn, trafficked and enslaved to see them become human again.
God has given her opportunities to do missions in the US and abroad. As a young adult, she demonstrated against abortion on campus, worked with the homeless, and trained "youth-at -risk" in leadership /communication. Rev. Sophia prays for: unborn children, human trafficking, sexual exploitation, borders, homelessness, and government malfunctions. The scripture that stands out for her is Isaiah 61:1 – "The Spirit of the Lord is upon me, because the Lord has anointed me to bring good news to the poor; he has sent me to bind up the brokenhearted, to proclaim liberty to the captives and the opening of the prison to those who are bound."
"He (God) will manifest as your justice, as sure and strong as the noonday sun." Psalm 37:6 (TPT)
Barbara Nelson was an overachiever running away from childhood sexual abuse and satanic ritual abuse. God miraculously met her at age 12 when she received the baptism of the Holy Spirit and the message "tomorrow is the dawning of a new day." Soon after this experience, Barbara prayed with her sister to be pure again, and the abuse was forgotten.
At age 32, Barbara's third child died in her womb. As Barbara cried into her pillow night after night, waiting for the 'birth' of her dead child, the memories of abuse resurfaced. Because of Yeshua's love, Barbara has exchanged the attitude of "I don't want to be in heaven if my abusers are there" for "I forgive."
Barbara has 4 children, 2 stepchildren and three grandchildren. She receives songs from God and loves to play piano, garden, swim and travel. Barbara travels to Israel frequently to sing songs for the Lord in the cemetery in Jerusalem where her husband is buried. Barbara is part of the Justice Network to testify that there is freedom, healing and justice in Jesus.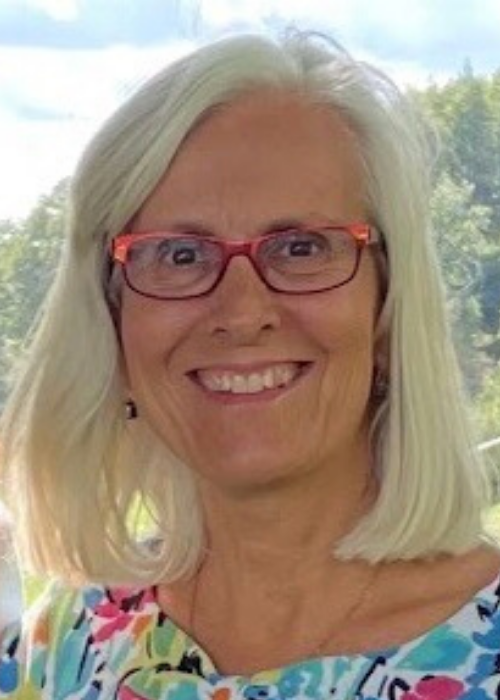 Donate to
The Justice Network