Empowering
Individuals
to Action
Empowering
Individuals
to Action
Through the Lens of the Bible
Credit:  The Bible Project
Networking Justice
Do you desire to connect with others on a similar justice trajectory? The Justice Network acts as the premiere hub for those whose hearts are stirred to action for the "least of these our brethren." Our goal is to network God's families throughout the earth who share a similar desire to impact the justice sphere globally.
Educational Webinars
How should you pray for justice? What are the simple things you can do to impact the community around you? We believe that education is the key to transforming the culture and promote Kingdom solutions by hosting speakers on the forefront of change, and broadcast their message to learn what to pray and how to act. 
Online Resources
Ever wondered what the Word of God says about various justice topics? And how to practically pray or work this out? We provide an overview of God's Word on these topics and summarize relevant information provided by organizations on the frontlines.
Online Community
Would you like to join our online community and become part of a network of Justice Prayer Warriors? Each month, we host a global prayer call on a different justice topic. We recognize that there is spiritual component to working out justice.
KATHERINE GALLAGHER
EXECUTIVE DIRECTOR OF GOSTRATEGIC
Have you ever found yourself deep in a conversation about divisive topics such as politics, gender, or sexuality, only to feel the tension rising and the dialogue turning into a dispute?
As Christians called to pursue justice, being both the salt and light, your approach to these conversations isn't just important—it's a reflection of your faith.
God desires to send out those who don't merely aim to make a point, but to make a difference; not just to assert, but to authentically unite.
It's about embracing conversations that matter with grace and truth grounded in Biblical values.
Whether you are navigating these conversations in your family, among friends, or within your community, it's Katherine desire to help you communicate with compassion and conviction.
To watch the powerful replay of this session, click here.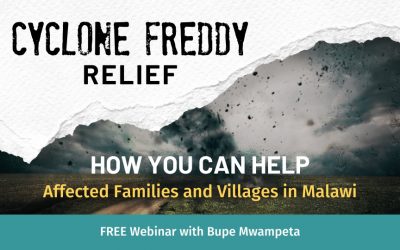 The destruction of Cyclone Freddy has left the Malawian people without homes, clean water, and basic necessities. While the government is doing its best to assist those affected, many people in villages still need assistance.
You can make a difference by joining us in this webinar and learning about the current situation in Malawi. You may also donate to The Justice Network, and your contribution will go towards helping the people in Malawi.
Let's come together to support the people of Malawi during this difficult time and make a positive impact!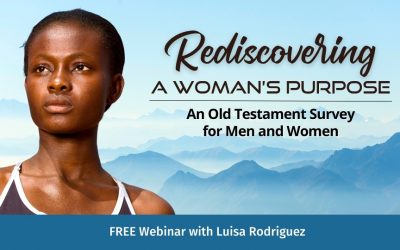 Do we fully understand woman's purpose on the earth according to God's original design and plan? Over the decades of history, so many different philosophies of the worth and function of women have been adopted. But so many of those opinions have been just that — opinions that have not accurately reflected the heart of God and His plan, even though they were promoted as such. What does the Word actually say about womankind? If you are interested in rediscovering a woman's purpose, you will not want to miss this webinar!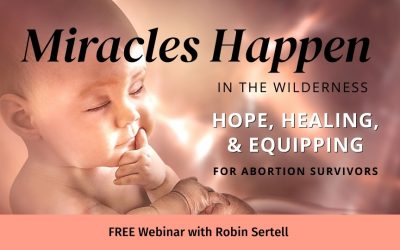 As the Education Coordinator for the Abortion Survivors Network, Robin is passionate about serving abortion survivors and their families. If you desire a greater passion to advocate for the unborn and see a culture of life restored, then you won't want to miss this powerful session!
Donate to
The Justice Network
In a real sense all life is inter-related. All men are caught in an inescapable network of mutuality, tied in a single garment of destiny. Whatever affects one directly, affects all indirectly. I can never be what I ought to be until you are what you ought to be, and you can never be what you ought to be until I am what I ought to be…
Join Our Online Community
Donate to
The Justice Network