Welcome to
The Justice Network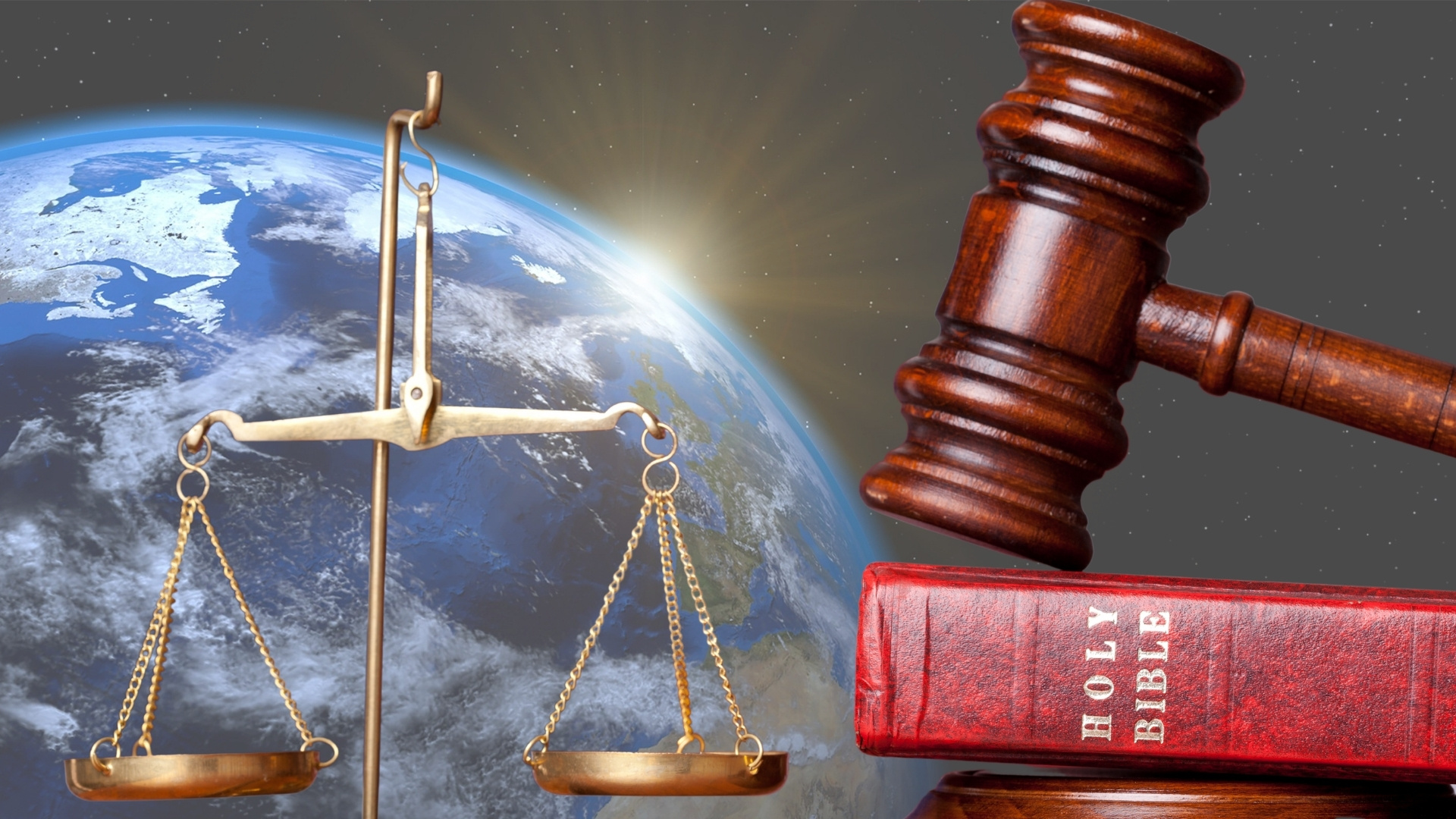 The World's Premiere Hub for
Networking Biblical Justice
We Declare Liberty And Justice For All Through:
Networking Biblical Justice Globally
The currency of the Kingdom is "relationships."  We know that networking God's families throughout the earth is the most effective way of bringing the Good News of the Gospel and God's Justice to the nations.  
The Justice Network acts as the premiere hub for those whose hearts are stirred and on fire to bring the redemption and beauty of Jesus through His marvellous Justice.  With Holy Spirit, we create an atmosphere to allow life-long friendships, as the brethren gather to seek the Father's heart and equip and empower each other to run with the Lord Jesus.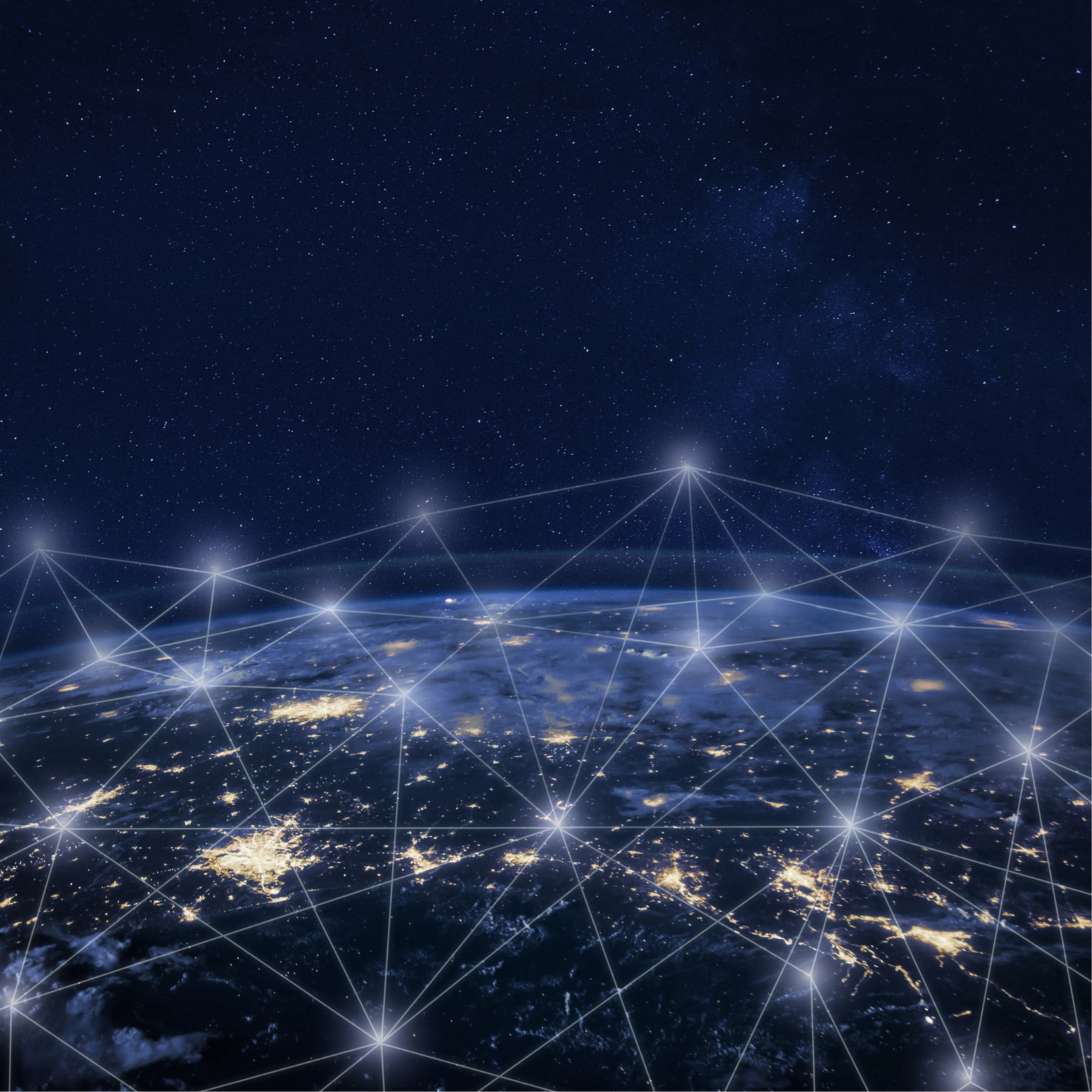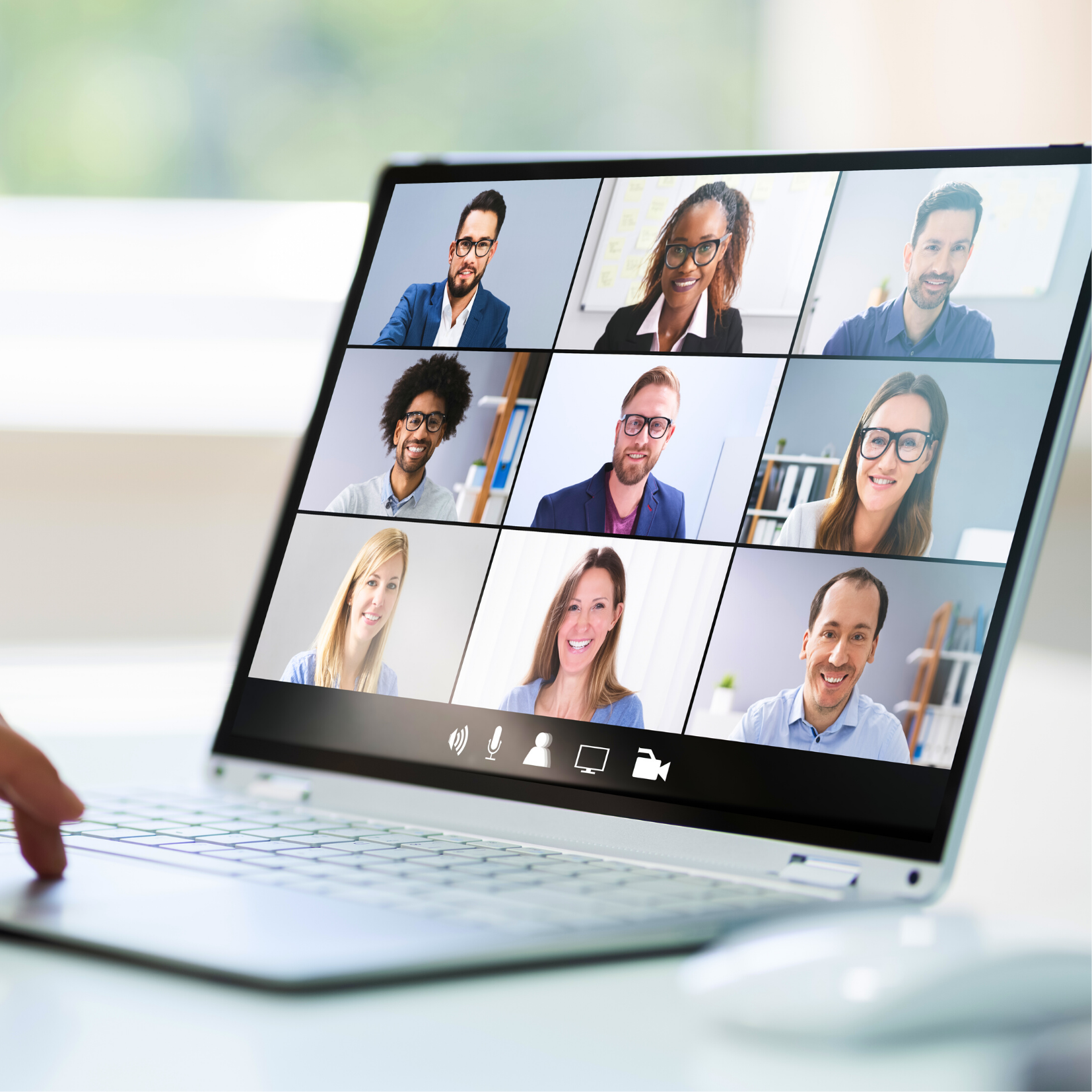 Educational and Life-Changing Webinars
The Justice Network hosts educational and inspiring free webinars with speakers from around the globe. We promote Biblical Justice by defining what it looks like today, networking with different organizations, and broadcasting their work and message.
We believe that education is the key to transforming the culture and promote Kingdom solutions for restoring justice, spiritual healing, health, and wholeness. As we seek Jesus' Heart and implement His ways on earth, His presence comes through each webinar bringing redemption to those from all walks of life.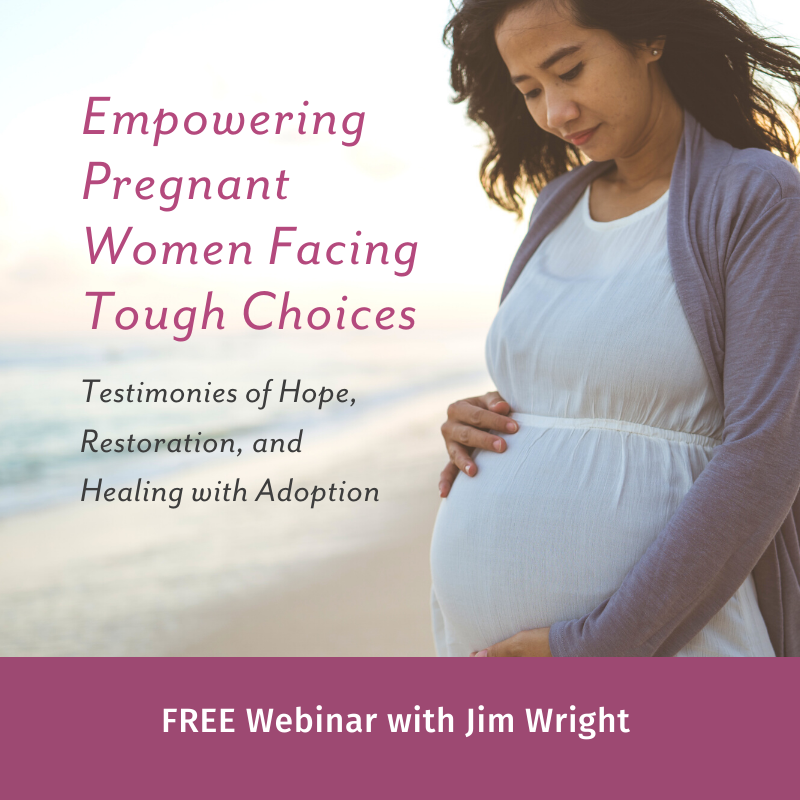 Empowering Pregnant Women Facing Tough Choices
Testimonies of Hope, Restoration, and Healing. Featuring Jim Wright of Birthmother Ministries.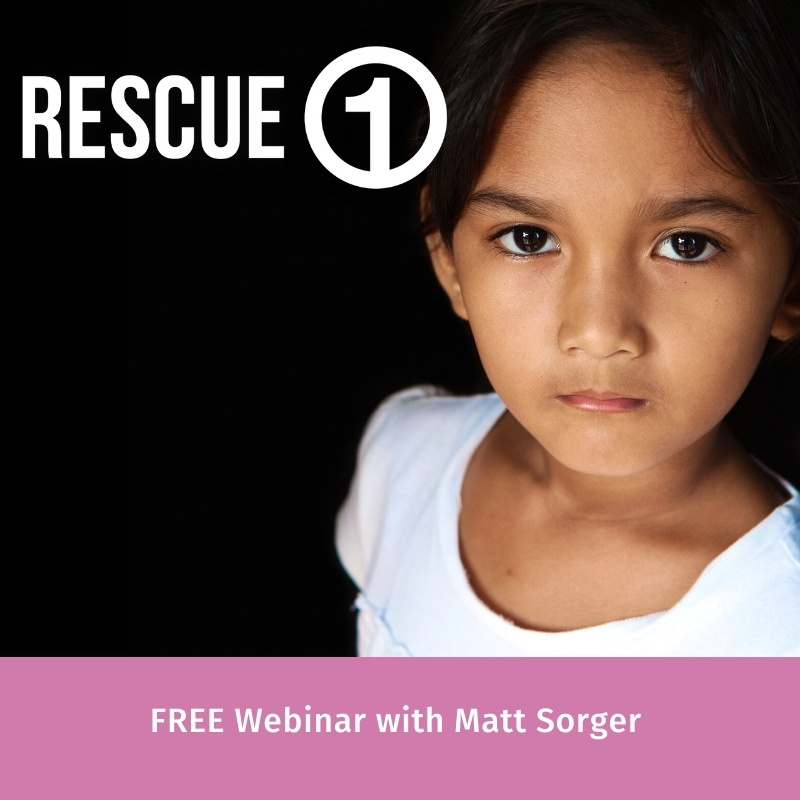 Rescue1
Anointed to Bring God's Light, Love, and Restoration to The Darkest Areas of The World! Featuring Matt Sorger from Rescue1.
Marcus Young with Infire
If you are looking for relevent insights into God's heart of justice and a macro undertanding of the world, be prepared for a life-changing session!
In this session, you will learn why orphans and widows are so important to God. You will also take a deep dive into the problem of violence and how it is used to build nations and then view Jesus' very antithetical way of nation-building to bring His glorious Kingdom. 
To watch the powerful replay of this session, click here.