Welcome to
The Justice Network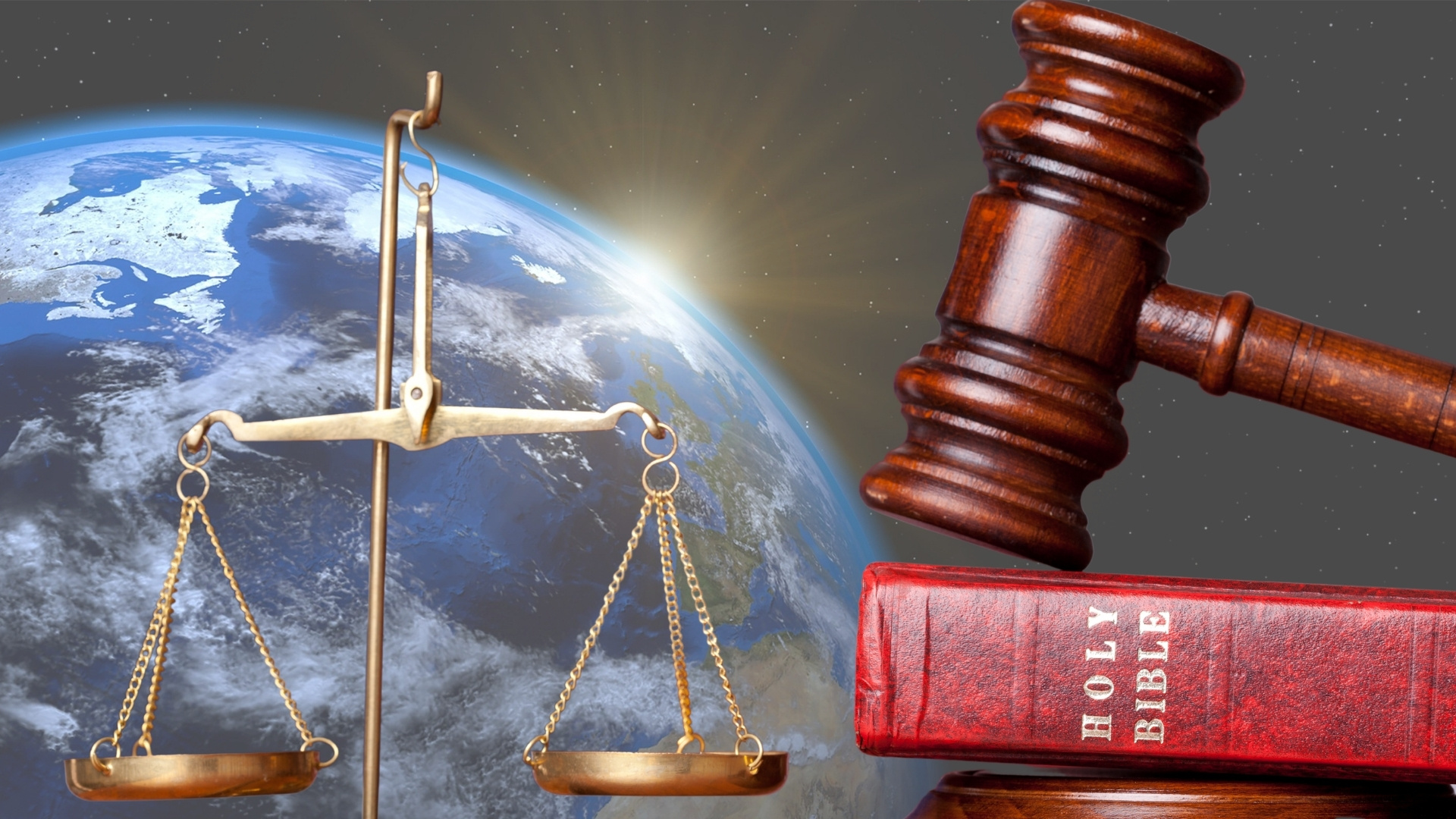 The World's Premiere Hub for
Networking Biblical Justice
We Declare Liberty And Justice For All Through:
Networking Biblical Justice Globally
The currency of the Kingdom is "relationships."  We know that networking God's families throughout the earth is the most effective way of bringing the Good News of the Gospel and God's Justice to the nations.  
The Justice Network acts as the premiere hub for those whose hearts are stirred and on fire to bring the redemption and beauty of Jesus through His marvellous Justice.  With Holy Spirit, we create an atmosphere to allow life-long friendships, as the brethren gather to seek the Father's heart and equip and empower each other to run with the Lord Jesus.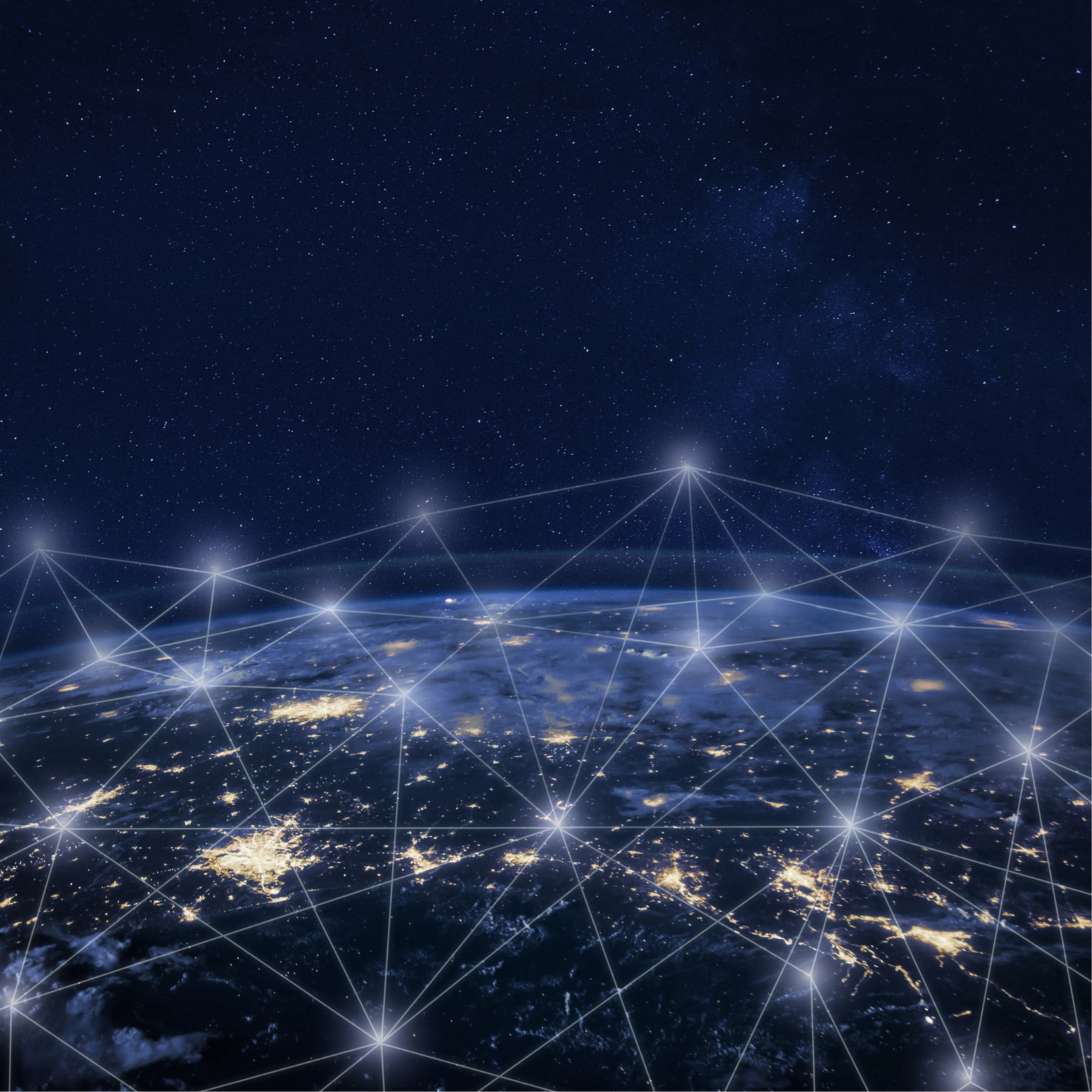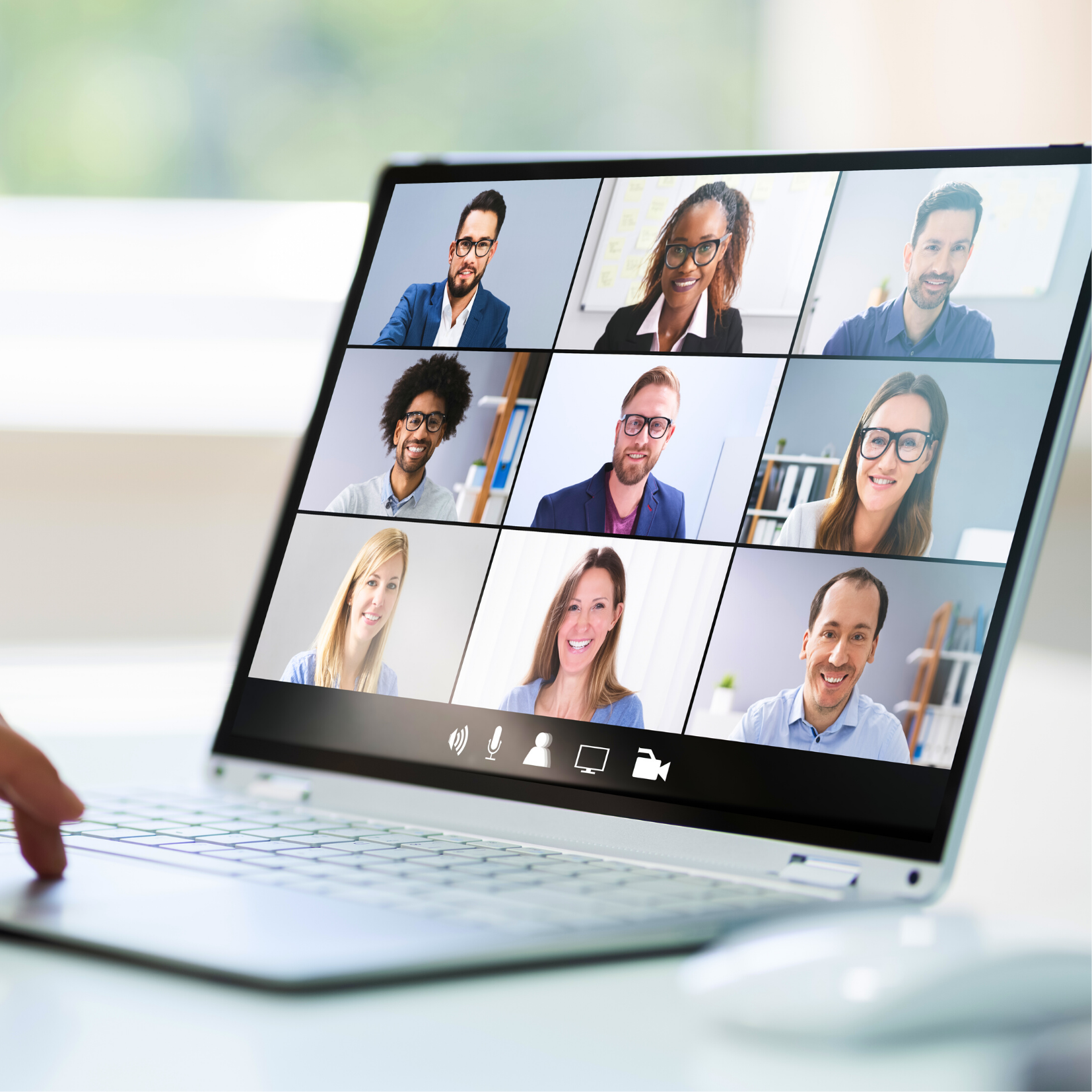 Educational and Life-Changing Webinars
The Justice Network hosts educational and inspiring free webinars with speakers from around the globe. We promote Biblical Justice by defining what it looks like today, networking with different organizations, and broadcasting their work and message.
We believe that education is the key to transforming the culture and promote Kingdom solutions for restoring justice, spiritual healing, health, and wholeness. As we seek Jesus' Heart and implement His ways on earth, His presence comes through each webinar bringing redemption to those from all walks of life.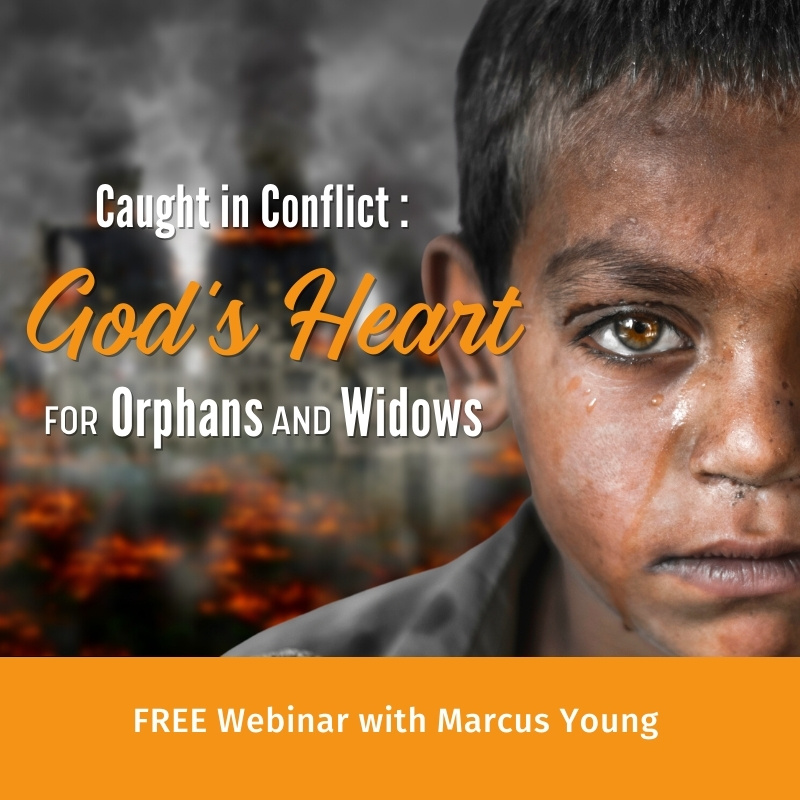 Caught in Conflict
God's Heart for Orphans and Widows. Featuring Marcus Young from INfire.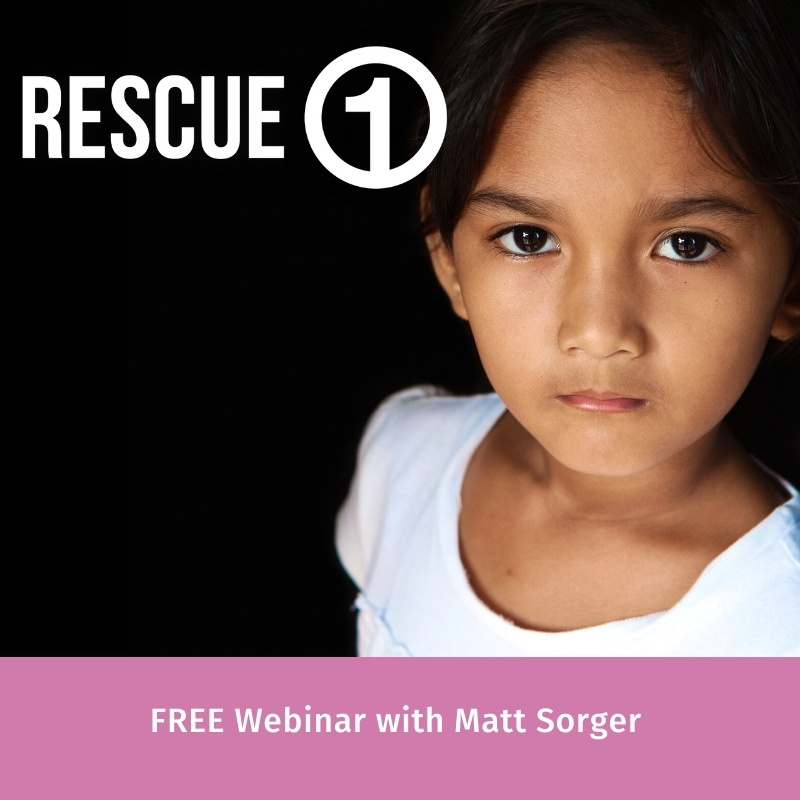 Rescue1
Learn how you can save a child from sex trafficking. Featuring Matt Sorger of Rescue1.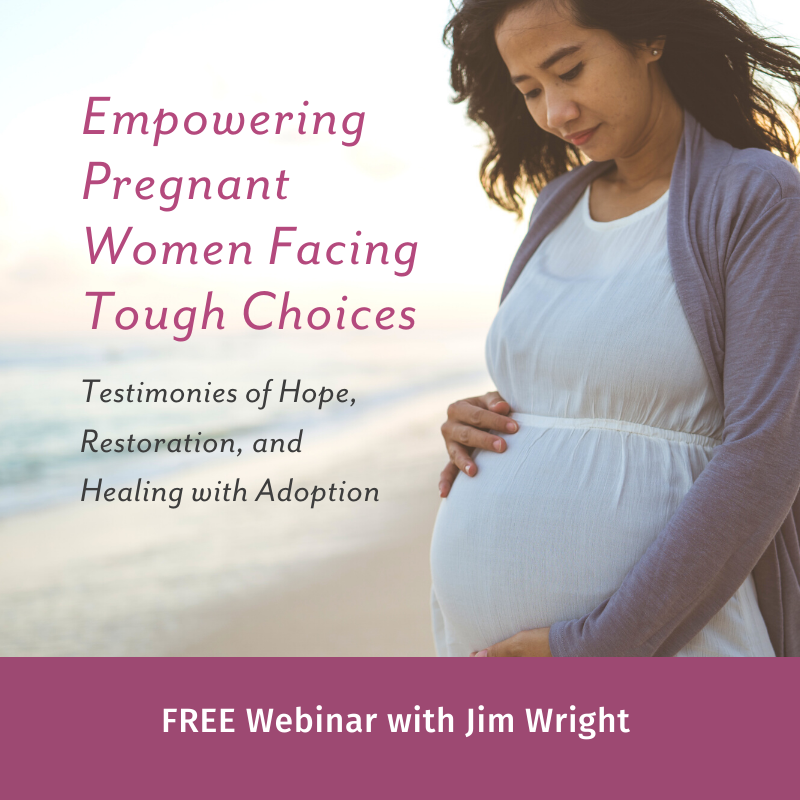 Empowering Pregnant Women Facing Tough Choices
Testimonies of Hope, Restoration, and Healing. Featuring Jim Wright of Birthmother Ministries.
Robin Sertell FROM Abortion survivors network
As the Education Coordinator for the Abortion Survivors Network, Robin is passionate about serving abortion survivors and their families.
If you desire a greater passion to advocate for the unborn and see a culture of life restored, then you won't want to miss this powerful session!
To watch the powerful replay of this session, click here.