Empowering
Individuals
to Action
Empowering
Individuals
to Action
Through the Lens of the Bible
Credit:  The Bible Project
Networking Justice
Do you desire to connect with others on a similar justice trajectory? The Justice Network acts as the premiere hub for those whose hearts are stirred to action for the "least of these our brethren." Our goal is to network God's families throughout the earth who share a similar desire to impact the justice sphere globally.
Educational Webinars
How should you pray for justice? What are the simple things you can do to impact the community around you? We believe that education is the key to transforming the culture and promote Kingdom solutions by hosting speakers on the forefront of change, and broadcast their message to learn what to pray and how to act. 
Online Resources
Ever wondered what the Word of God says about various justice topics? And how to practically pray or work this out? We provide an overview of God's Word on these topics and summarize relevant information provided by organizations on the frontlines.
Online Community
Would you like to join our online community and become part of a network of Justice Prayer Warriors? Each month, we host a global prayer call on a different justice topic. We recognize that there is spiritual component to working out justice.
ROBIN SERTELL
ABORTION SURVIVORS NETWORK
What does a failed abortion look like?
A beautiful child, chosen by God
A miracle
​A survivor
As the Education Coordinator for the Abortion Survivors Network, Robin is passionate about serving abortion survivors and their families.
If you desire a greater passion to advocate for the unborn and see a culture of life restored, then you won't want to miss this powerful session!
To watch the powerful replay of this session, click here.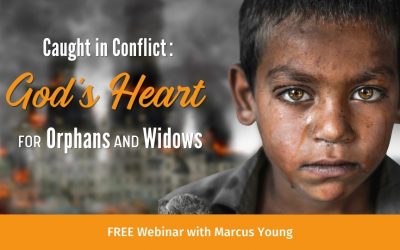 Marcus Young has discovered deep intimacy with the beautiful heart of God for the orphan and the widow that he wants to share with you. In this session, you will learn why orphans and widows are so important to God. Examine the spiritual dynamics that are at work and gain a big-picture perspective on how to navigate these arenas so that you can advance the kingdom effectively.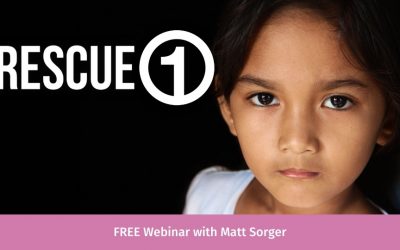 1.8 million children are trafficked each year across the globe. How can we bring God's Justice to those in darkness? The helpless and vulnerable? In 2004, Matt Sorger was visiting the nation of India. On this trip, he witnessed first-hand the abuse of children on the street. At that moment, he made a decision to help these voiceless, defenseless children.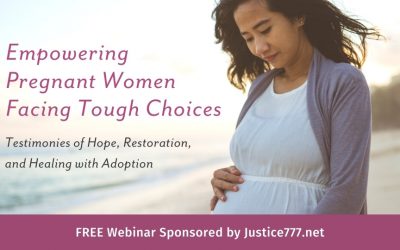 Two little words… "You're pregnant" unleash an array of emotions from excitement, joy, anticipation to fear, anxiety, guilt, shame, hopelessness, anger, or confusion. If the pregnancy is unplanned, the mother is faced with an overwhelming decision – "Do I keep the baby, have an abortion, or place the baby for adoption?" The mother's decision will impact her life (and the life of her baby) forever.
Join Our Online Community
In a real sense all life is inter-related. All men are caught in an inescapable network of mutuality, tied in a single garment of destiny. Whatever affects one directly, affects all indirectly. I can never be what I ought to be until you are what you ought to be, and you can never be what you ought to be until I am what I ought to be…
Donate to
The Justice Network
Donate to
The Justice Network