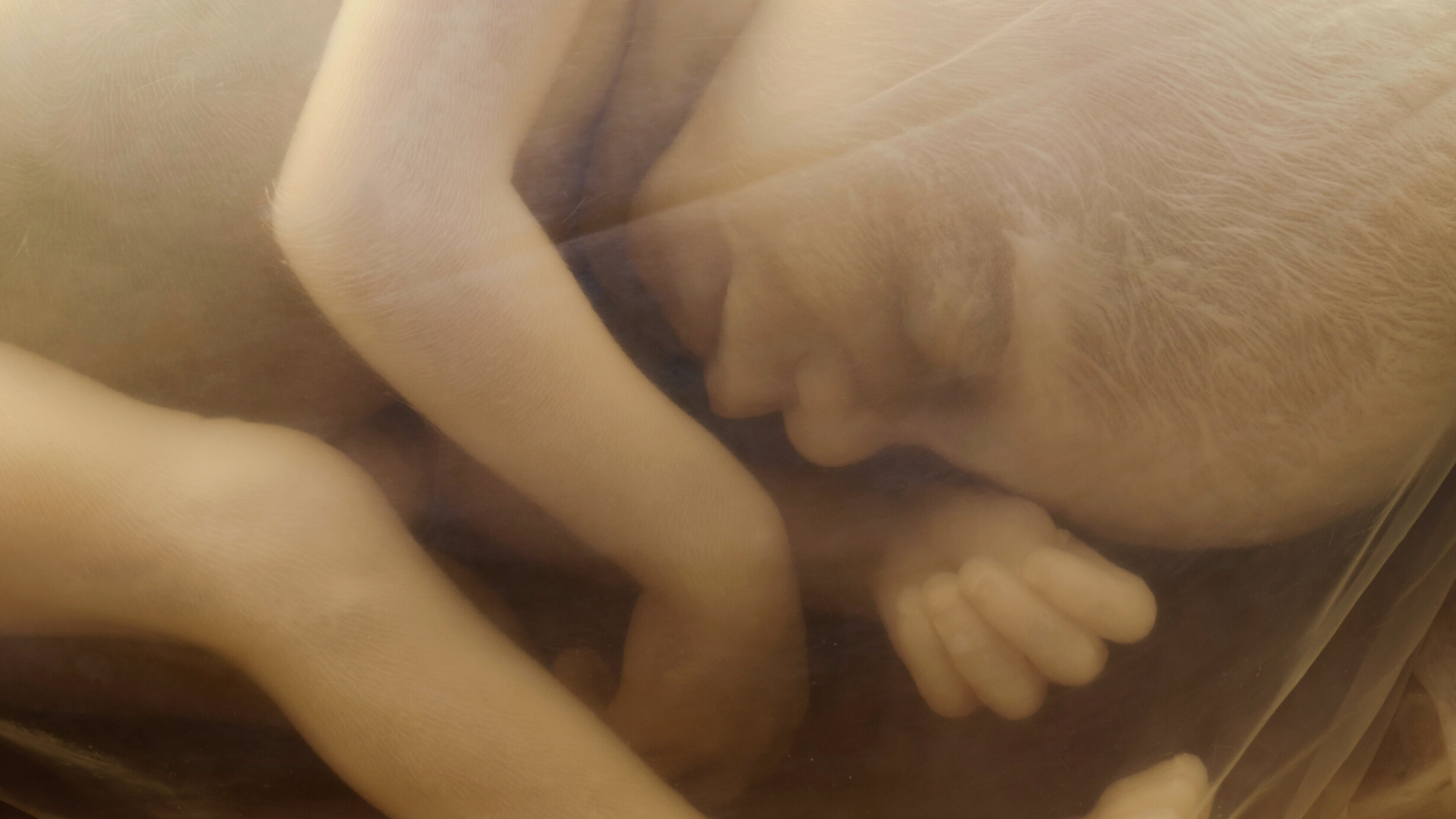 What It Entails:
An abortion is a procedure to end a pregnancy.  It uses medicine or surgery to remove the embryo or fetus and placenta from the uterus.
Why It Matters: 
The Bible clearly states that the life of every human being begins in the mother's womb at conception.  (Psalm 139:13-16)
God values human life because we are made in His image. (Genesis 1:27)
God created every human being with their own unique personality and purpose. (Ephesians 2:10)

When a baby is taken from its mother's womb before it is born, a destiny has ended prematurely and the potential for one life which can change the world. 

It is scientifically proven unborn babies can feel pain at 20 weeks gestational age.  (www.lozierinstitute.org)

The mother suffers from emotional and sometimes physical damage from having her baby ripped from her womb. 

Possible adoptive parents are not allowed to be given the opportunity to raise the child.
What God Says:
Psalm‬ ‭139:13-16‬

‭- "You formed my innermost being, shaping my delicate inside and my intricate outside, and wove them all together in my mother's womb….You even formed every bone in my body….You saw who you created me to be before I became me!  Before I'd ever seen the light of day, the number of days you planned for me were already recorded in your book."

‭‭

Jeremiah 1:5

– "Before I formed you in the womb I knew you, before you were born I set you apart." 

Genesis 1:27

– "So God created man in his own image, in the image of God he created him; male and female he created them."

Proverbs 24:11

– "Rescue those being led away to death."

Proverbs 31:8-9

– "Speak up for those who cannot speak for themselves; ensure justice for those being crushed.  Yes, speak up for the poor and helpless, and see that they get justice."

Psalm 82:3-4

– "Defend the defenseless, the fatherless and the forgotten, the disenfranchised and the destitute.  Your duty is to deliver the poor and the powerless; liberate them from the grasp of the wicked."

Proverbs 6:16-19

– "There are six things the Lord hates, seven that are detestable to him: haughty eyes, a lying tongue, hands that shed innocent blood, a heart that devises wicked schemes, feet that are quick to rush into evil, a false witness who pours out lies and a person who stirs up conflict in the community."

Exodus 20:13

– "You shall not murder."

Psalm 68:5 – He is "a father to the fatherless."