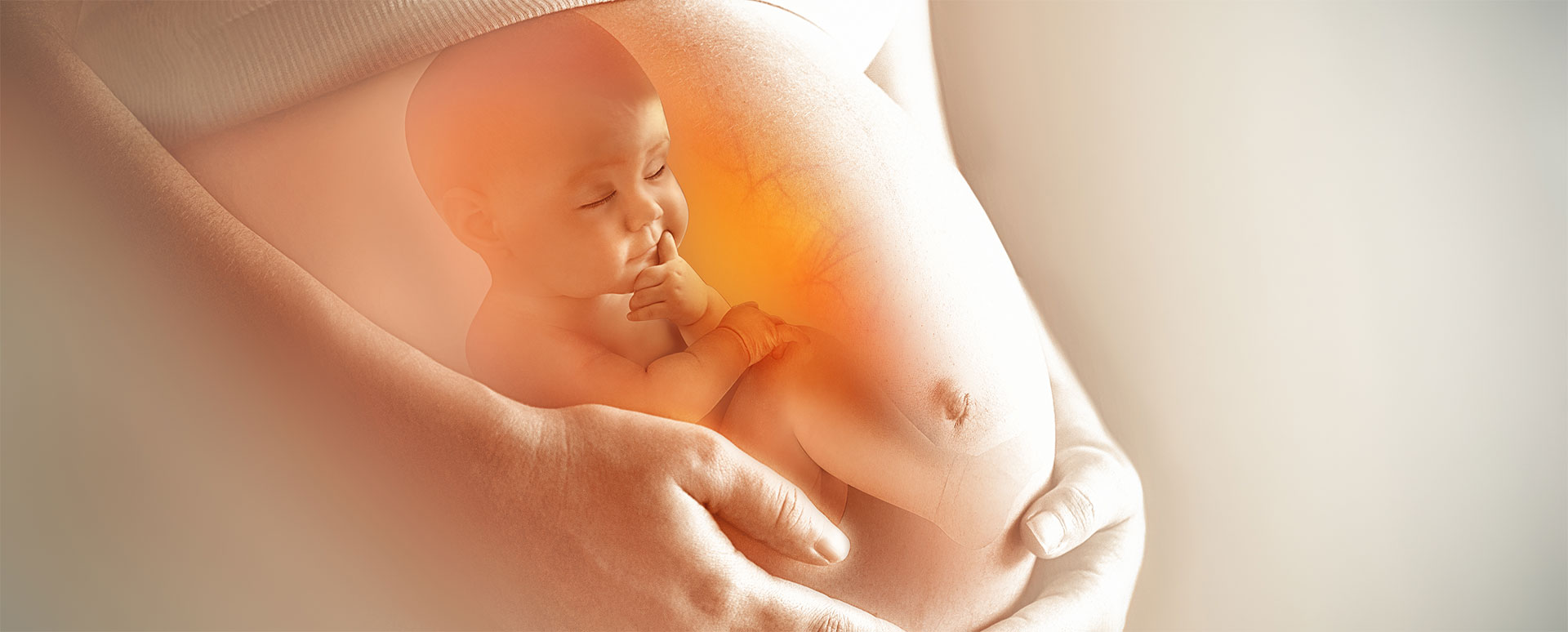 What it entails
An abortion is a procedure to end a pregnancy.  It uses medicine or surgery to remove the embryo or fetus and  placenta from the uterus.
Why it matters 
It is scientifically proven unborn babies can feel pain at 20 weeks gestational age (www.lozierinstitute.org )

When a baby is taken from it's mother's womb before it is born a destiny has ended prematurely and the potential for one life which can change the world. 

The mother suffers from emotional and sometimes physical damage from having her baby ripped from her womb. 

Possible adoptive parents are not allowed to be given the opportunity to raise the child.
A Bioethical Argument Against Abortion
What God says
Psalm 139 13-16 God knit us together in our mother's womb. And we are all "fearfully and wonderfully made." The bible clearly states that we are human souls as early as conception as we are "skillfully wrought together in the lowest parts of the earth. Your eyes saw my my substance, being yet unformed.

Jeremiah 1:5 "Before I formed you in the womb I knew you, before you were born I set you apart."
What we can do
Teach young people about abstinence from sex until ready and in a committed marriage. 

Give to local pregnancy centers where a woman can get a free pregnancy test, clothes, parenting classes and food. They also will provide home and medical care for the mother and child even after the baby is born. 

Educate those who are not aware of the fact that a human being is created at conception.

Encourage young adults to provide and sustain healthy family lifestyles through monogamy, a faith based foundation and a strong support system
Relevant Organizations
Birthmother Ministries, Inc.

(Birthmothers®) is a faith-based, nonprofit organization dedicated to providing nonjudgmental, one-on-one assistance to any woman facing an unplanned pregnancy.
Relevant Articles or Videos