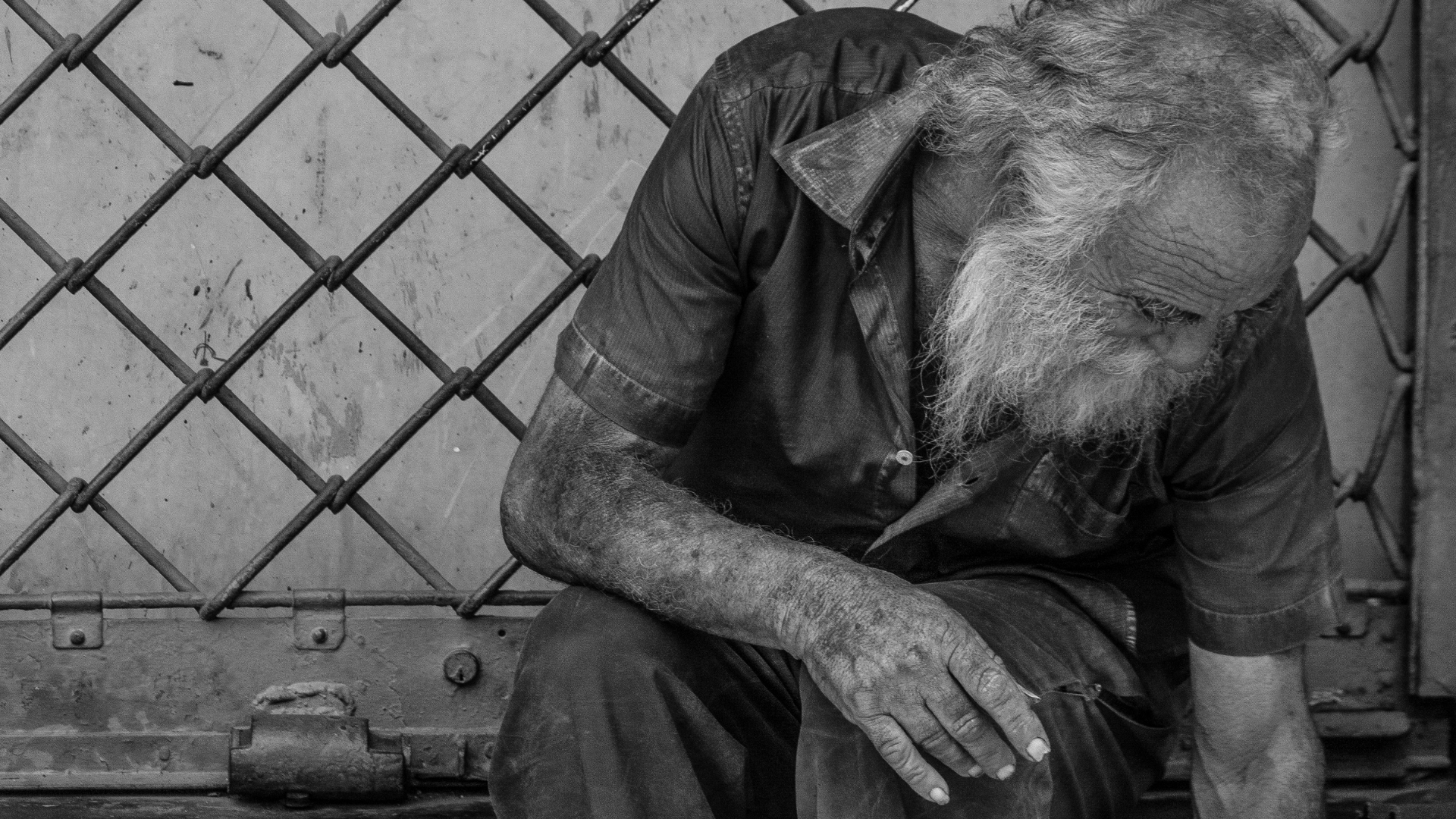 What It Entails:
Homelessness can be defined as being without a permanent home/dwelling.
Reasons people experience homelessness are:
Mental illness
Domestic abuse
Long-term illness
Under employment
Lifestyle choices
Lack of affordable housing
Why It Matters:
Having a home provides stability, protection and dignity

Children who don't have a stable environment are less likely to be successful. They can't focus and are often withdrawn.
What God Says:
Isaiah 58:7

– Is it not to share your food with the hungry and to provide the poor wanderer with shelter when you see the naked, to clothe them and not to turn away from your own flesh and blood?

Proverbs 19:17

– Whoever is kind to the poor lends to the Lord, and he will reward them for what they have done.

1 John 3:17-18

–  If anyone has material possessions and sees a brother or sister in need but has no pity on them, how can the love of God be in that person?  Dear children, let us not love with words or speech but with actions and in truth.

Matthew 25:35-

For I was hungry and you gave me something to eat, I was thirsty and you gave me something to drink, I was a stranger and you invited me in.
Take Action:
Advocate for more affordable housing in your community.

If you have an available room, apartment or house for rent, be willing to partner with nonprofits to rent to families or individuals at an affordable rate.

Become a champion for those experiencing homelessness by learning all you can and engaging your churches, jobs and other social networks to bring awareness.

Host fundraisers to benefit a nonprofit reaching those experiencing homelessness.

Start a drive for different practical items that shelters need for needy

Participate in a homelessness experience where you actually spend the day/night with the homeless.

Volunteer in a soup kitchen and sit down with someone experiencing homelessness to learn their story. 

Educate the next generation and model the Gospel.
Relevant Organizations:
The Dream Center

– exists to see social and spiritual transformation in a city.  The Dream Center desires to see the hearts and minds of people transformed by the Word of God and by the love and acceptance of the body of Christ.