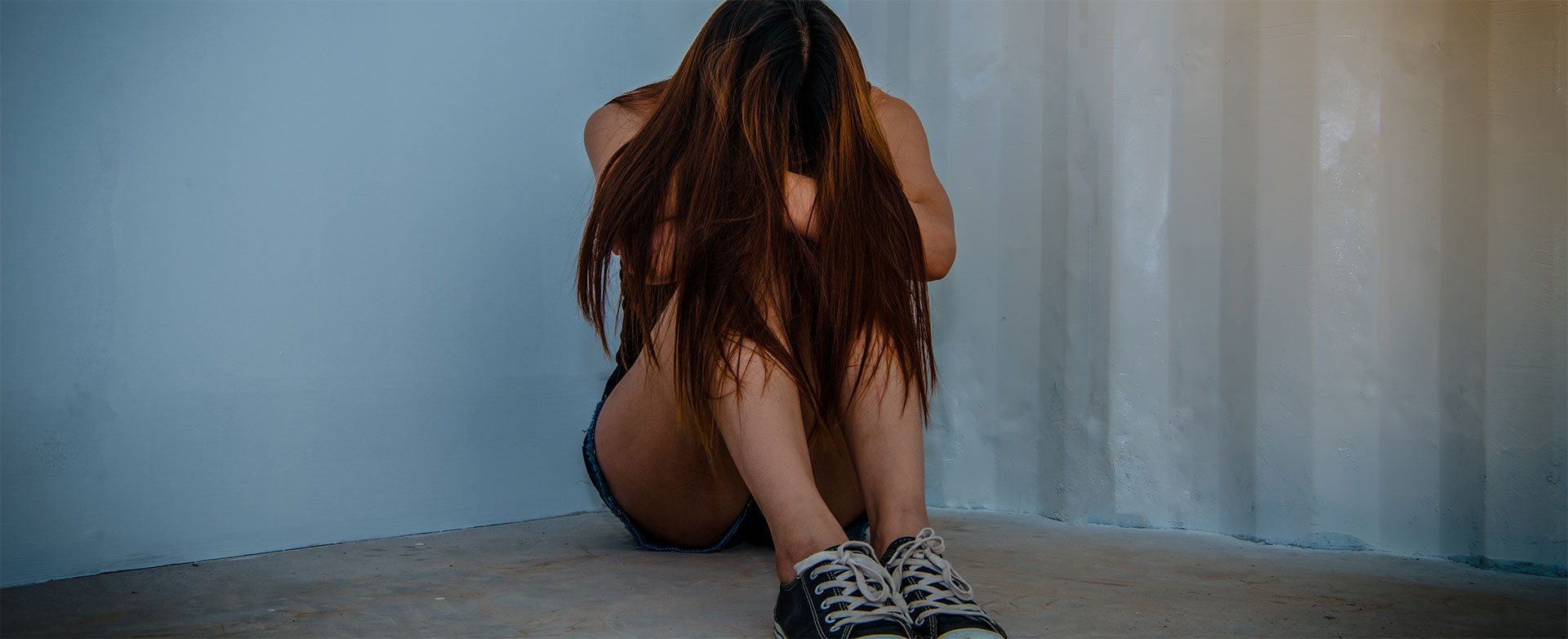 Sex Trafficking
 What it entails:
Sex Trafficking is a federal crime in which force, fraud or coercion is used to compel a person to perform commercial sex.
It affects all populations and all economic classes.
(US Department of Defense –  www.dod.defense.gov)
Traffickers find victims through various means and lure victims through promises of protection, love, home and opportunity.
(source~ www.sharedhope.org)
Why it matters:
God created us from His perfect love, that we might love Him and love others.
We are made in his image and it breaks his heart.
We are called to protect the young and the innocent of this world as they are precious to him and not as possessions or a way of making money.
(Luke 17:1-2, Matthew 18: 1-5, Psalm 103:13, Isaiah 49:15-16)
The victims are oftentimes people who we are called to care for and instead are mentally, emotionally and physically abused.

 
What we can do:
As a solution to ending this business, we need to prepare our youth with practical ways of recognizing the predators.
Educate your kids about human trafficking that it exists, what it looks like, and to talk to a responsible adult if they think they see it. ( more suggestions can be found ~ 'IN OUR BACKYARD human trafficking in America and how we can stop it' By Nita Belles.
Social Programming We can partner with local experts, community leaders and businesses that understand the root and causes of slavery in the region.
Provide direct services including food, shelter, education, and healthcare to those affected by modern day slavery and exploitation.
Find out "Why are people in a certain place susceptible to slavery?"
Create businesses and social enterprises that generate sustainable, fair-wage jobs in the region. All above suggestions taken from  www.notforsalecampaign.org